22 June 2017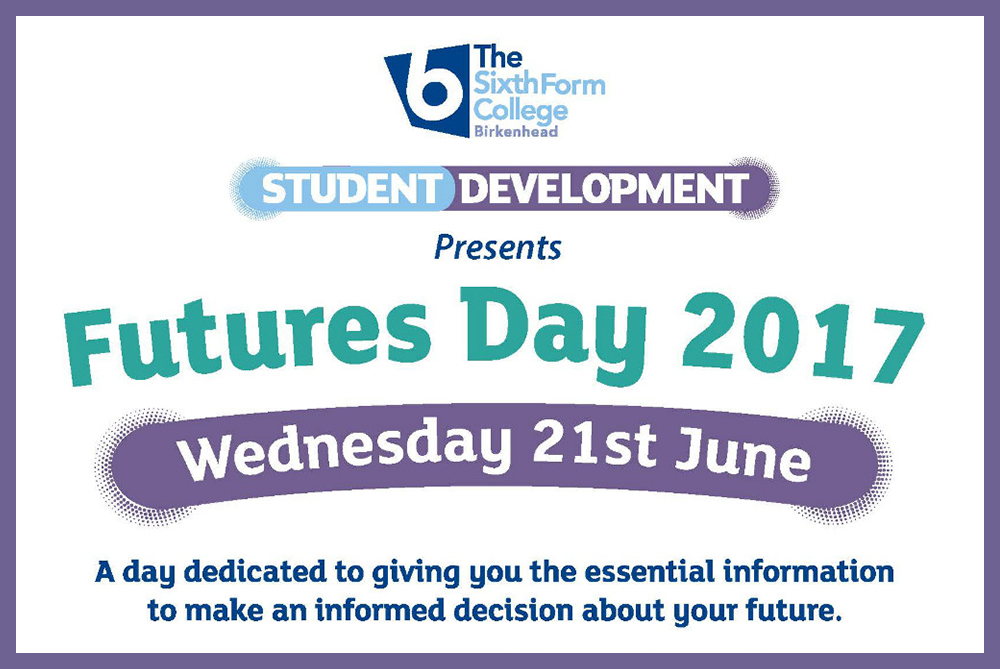 Futures Day 2017 was a chance for all first year students to talk to dozens of universities, employers and apprenticeship providers to get all the information they need to make the best decisions for their futures. It was a fun and exciting day, as well as inspiring and informative, with a Careers Fair and a wide selection of talks to choose from, plus a special lunch with street food vans set up outside the front of the College.
The College would like to thank the 40+ organisations that joined us for a hugely successful day.
This video just gives a little taste of what goes on during Futures Day, and what new students have to look forward to next year!
Posted by The BSFC Blogger
Category: College Life
---
Leave a Reply